DAY 2: CONGDON - GODDARD (GLASTENBURY)

14.6 miles. Sunny/warm. I started off with a muddy 2.5 mile gentle ascent up Harmon Hill, where I was greeted by views of Bennington below. The ascent was a bit rocky, and I stopped for lunch after I crossed Route 9 at the bottom. On my way up into the Glastenbury Wilderness, I played a bit of hiker tag with Jay, before falling behind in the last miles before the shelter.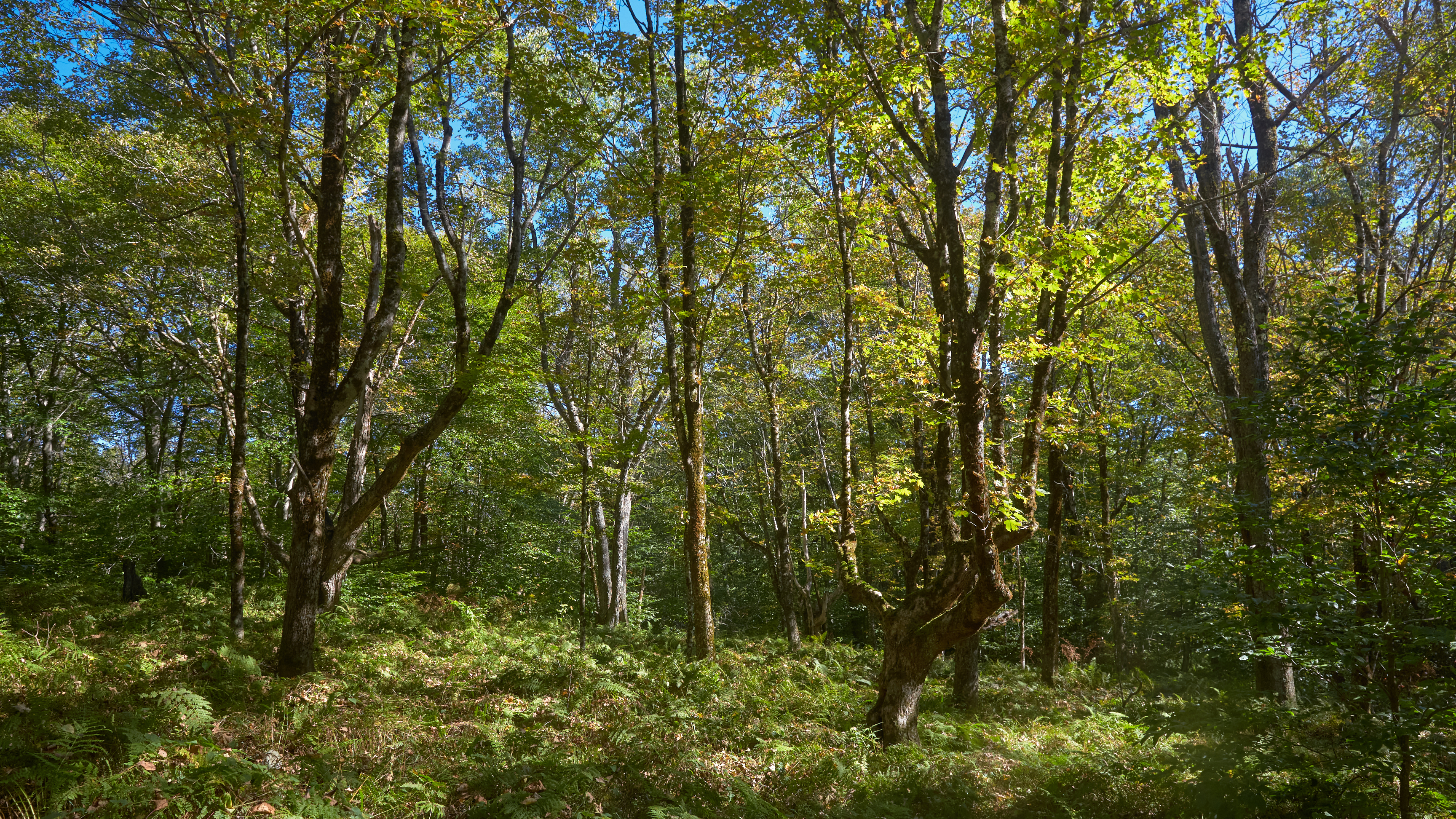 Bonk! To my dismay, I realized as gold became grey that I had overlooked and underestimated those final miles to camp, and I found myself crashing on the final staircases approaching Glastenbury Peak. I made it to Goddard Shelter, mostly full with a larger assortment of SOBOs. I found a log and dug into my turkey jerky to lift my gloom. In the gloaming, I probed for a decent tent site and found "good enough" for the night.
<<PREVIOUS/
/NEXT>>